Marketing is the art to speak the language of your target audience.
Marketing in Asia?
Same but with a language barrier!
An exclusive portfolio of marketing services for Chinese, Japanese and Korean markets, including:

Website & Brand Development
Build a new website from scratch or redesign the one you have. Create a new brand or do a full rebranding of your company.

SEO & SEM
Improve your rankings in Asia, optimise your website and marketing strategy for the Asian markets.

Marketing Strategy
Create or improve your current marketing strategy. Go from global to local and gain new customers.

Social Media
Develop or improve your current Social Media presence and create consistent and attractive content for your target audience.

Content Strategy
Educate your customers through creating strong and valuable content to build strong partnerships for an ever growing business.

Localization & Copywriting
Adapt your content and marketing strategy to fit the expectations of your target audience in Asia.
Put your company in the spotlight now!
If you want to talk to us about it, we are offering a 30 min FREE consultation exclusively with our CEO Don Shin.
Because who'd better understand your needs than a successful businessman who travels between Asia, Europe, and the US all the time and has an established Asian languages company in the Top 100 of the World's largest companies!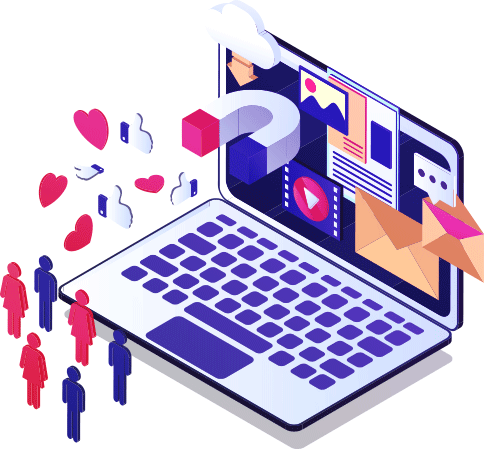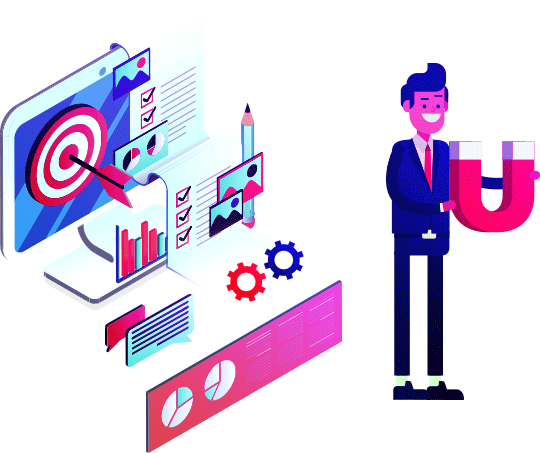 All our experience with 1-StopAsia right at your fingertips
Marketing is all about talking the language of your target audience and what better way to do that than to work with an expert in languages.
Being a successful company in the translation and localization industry for over 20 years and with our aim to bridge the gap between the East and the West, we have amassed a vast knowledge base on Asia, its countries and cultural differences. We are ready to put these into action to achieve your goals.
This is your journey towards Asian markets!